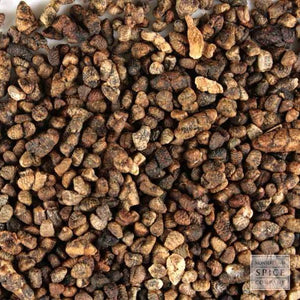 Botanical Name:
Elettaria cardamomum
Description:
The seeds of cardamom, which are sometimes referred to as decorticated. Cardamom is a highly scented spice with a variety of typical uses based on regional cuisines. Cardamom has a unique, strong, mentholated flavor with an intensely aromatic fragrance. Cardamom is generally one of the most expensive spices, along with vanilla and saffron, due to its labor intensive harvest. The majority of cardamom on the world markets is grown in Guatemala and India.
The plant produces pods that house three small seeds that add a sweet, warm flavor and aroma to coffees and teas, most notably masala chai.